When you've put so much work into your company's eCommerce website (let alone your products), it can be extremely frustrating not to see it receive the exposure it deserves. Many a marketer has found themselves stumped when it comes to improving their search engine optimization, or SEO.
Luckily, optimizing your digital presence doesn't have to require professional coding skills or ultra-expensive site managing software. With some assistance from online tools and a bit of strategic elbow grease, your site will be topping Google's rankings in no time.
Why SEO Is Important for eCommerce
SEO, is a marketing practice focused on growing your website's visibility in organic (non-paid) search engine results, driving traffic, and ultimately increasing brand awareness. Search engines are the primary channels along which potential customers can find the products and content they need.
61% of marketers today say that improving SEO and growing their organic presence is their top inbound marketing priority. In short, the ability of search engines to find your site or correctly index the information it contains can make or break a company's success!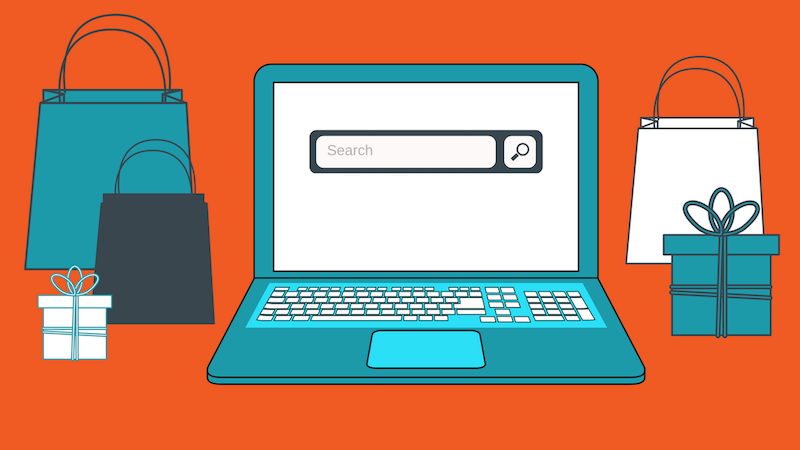 How to Optimize Your eCommerce Website for SEO
eCommerce optimization is, of course, not a one-size-fits-all strategy, but there are some common recommended steps to take when creating a game plan for optimizing your site.
Do Your (KEYWORD) Research
The most common kind of research that may come to mind for SEO is keyword research. Choosing keywords for your products may sound straightforward, but in reality there is a wide list of synonyms and word combinations out there for industries and products both generic and niche.
So, how do you determine which keywords are the most potent and effective? By keeping several key criteria in mind:
Relevance- it's important to avoid both being overly vague and narrowly specific with your keywords. An overly broad approach (for example, a blender manufacturer aiming for terms like "healthy diet" and "blender nutrition drinks") will likely result in a high bounce rate, because many site visitors will be misled about the nature of the site.
Remember that keywords should reflect your intent-- in this case, a company looking to sell its products. Long tail keywords-- more specific groups of keywords searched as phrases-- can be a valuable component of your keyword strategy, as they have a higher conversion value despite receiving less search traffic.
Popularity- Unsurprisingly, high search volume keywords indicate popularity with consumers. Thankfully, there's no need to go in blind for this, as there are a variety of keyword research tools online, both paid and free.
Competition- popularity is a double-edged sword, as the "hottest" keywords can also have higher competition among eCommerce sites, making a top ranking more difficult. Tools like SEMRush, designed for competitor keyword research, can provide you insight on the difficulty level of attaining rank for specific keywords. Through careful analysis, you will be able to work out a balance to find the keywords worth fighting for-- high volume, low competition keywords are out there if you only know where to look!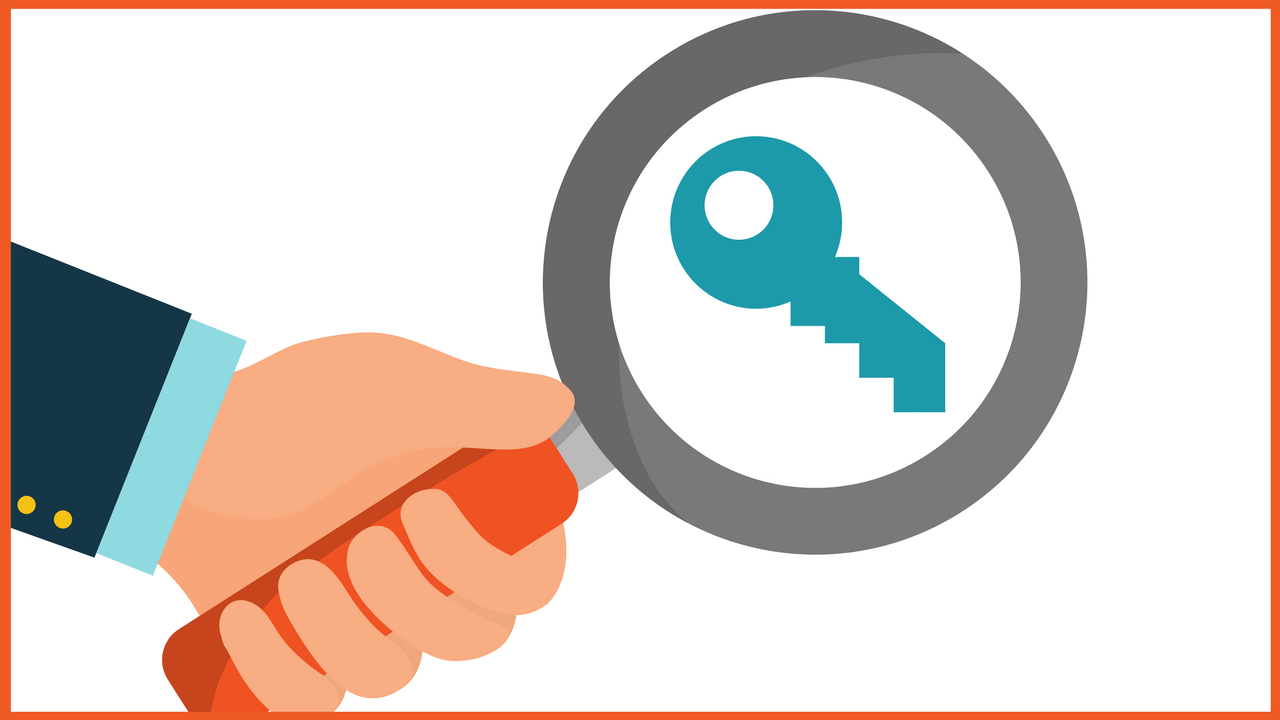 Make sure to conduct keyword research for your website's blog as well, if you have one. Additionally, though it has been suggested as a first step here, keep in mind that research should be an ongoing process for SEO as your industry, and the digital marketing world as a whole, will advance and shift at a rapid pace.
Internal Design and Link Structuring
Now that you have some material to work with, it is time to start working with the infrastructure of your website. Well-planned site architecture can both maximize the visibility of your existing content, and make it easier to expand in the future as new products and information are added.
The focus of your architecture should be on user experience and a simple, well-organized layout. Using the keyword research you've conducted, you can base your architecture on your best-fitting keywords-- and even map your keywords to specific pages. As a general rule of thumb, it should take as few clicks as possible to go from your home page to your product page.
Internal linking goes hand-in-hand with internal structuring. Internal links are a means of interconnecting pages within your site with the home page and each other. The stronger your "web" of links, the better chance of SEO success! Internal linking also allows you to establish your own anchor text, which can help with ranking for your preferred keywords. Note that these links should be used where it is natural, and with some diversity in anchor text, as search engines are smart enough to pick up on forced, overused linking as an SEO tactic.
When your site is complete, it's recommended that you create a comprehensive sitemap, both for personal reference and for submission to Google (as the benchmark for search engines) so it can index the site page by page.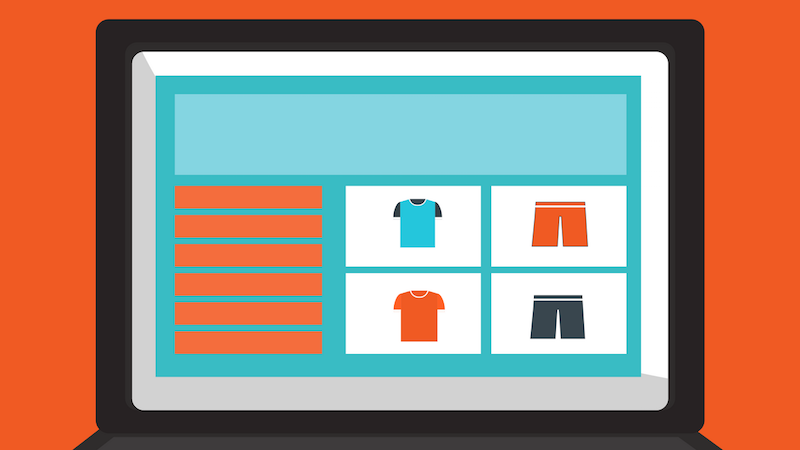 Getting on-Page: Improving Ranking for Product Pages
Product pages are the cornerstones of an eCommerce site, so let's consider how they can be optimized to appeal to visitors. According to Shopify, modifiers like "Sitewide Sale", "X% Off", and "Free Shipping" can help with visibility as Google is suspected to use click-through rate (CTR) as a factor for ranking pages.
Now that you have put considerable thought into internal structure, it is time to put more of that keyword research to work. Keywords can feature in a number of strategic locations, including:
The page title
Headers/subheaders
Meta title and description
Product descriptions (optimal for long-tail keywords)
Image file names and alt tags
URLs
Using services like Shopify can prove beneficial at this step because certain elements of the on-page optimization are accounted for automatically, such as themes that generate title tags and meta descriptions.
Additionally, features called "rich snippets" have great conversion potential; these are structured data markups that can be added to sites' existing HTML, which allow search engines to better understand what information is contained on each web page as well as help their users find the information they are looking for. With regards to products, properties such as name, image, brand, description, price, identifiers, and even reviews can be displayed through the use of snippets.
Stay Modernized, Stay Connected
Mobile Optimization
Making your site mobile-friendly may seem like an afterthought, but in reality mobile optimization deserves your full attention when it comes to SEO. Did you know that 62% of smartphone users have made a purchase online with their device in the last 6 months, and 80% of shoppers used a phone while in store to look up product reviews, compare prices or find alternative store locations? With generations young and old getting connected, more of your customer segments are likely necessitate a focus on mobile devices.
Many companies create duplicate content when designing mobile versions of their websites, negatively impacting their SEO problems.This is why responsive website design, which allows coding of a site to work smoothly on any device, is a far better alternative. Visually, your design should be all the more transparent, easy to scroll through, and uncluttered for small mobile screens.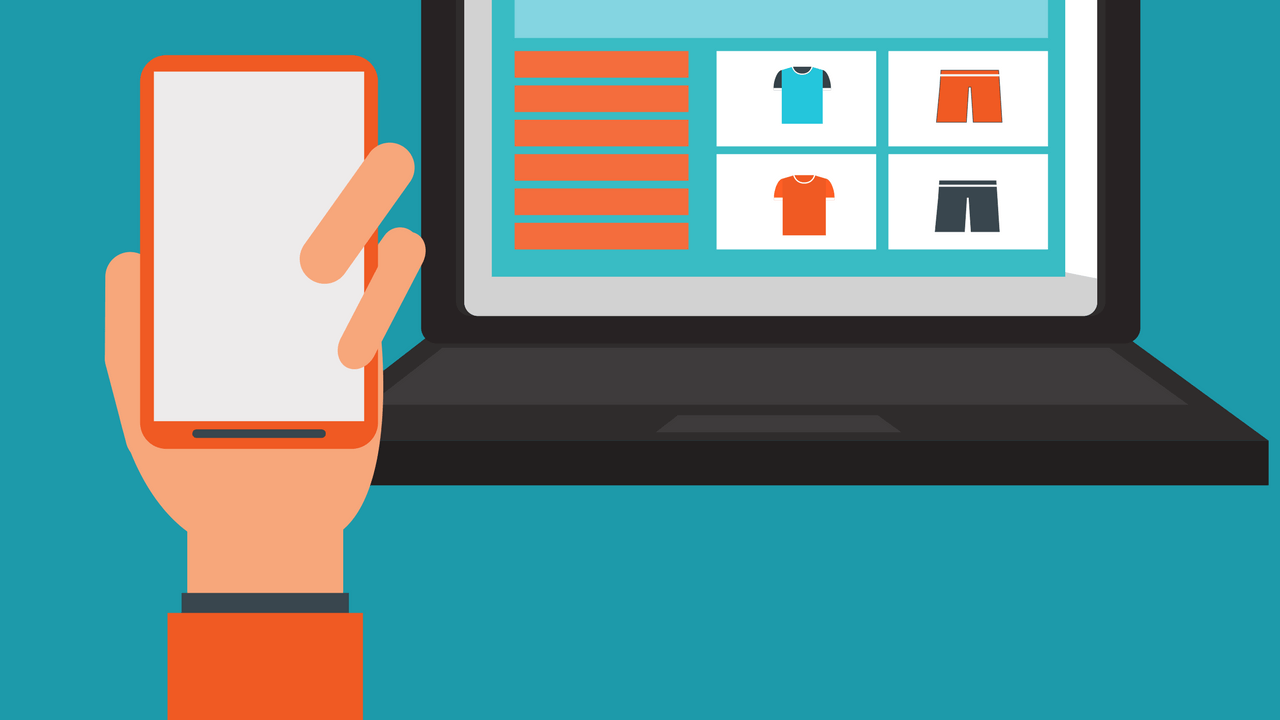 Social Media
Social media also plays a huge role in brand visibility in 2018. Social media signals can be grown easily by adding social buttons to your product pages, homepage, and blog posts. The best channels to focus on will, of course, depend on your demographics, but it's important to remember that certain outlets, like Instagram and Twitter, are designed with mobile in mind.
Pagespeed
Finally, one crucial, yet often overlooked component of optimization is page load time, which not only affects bounce rate but is actually used as criteria for site ranking. Nearly 50% of web users expect a site to load in 2 seconds or less, and they tend to abandon a site that isn't loaded within 3 seconds! Thankfully, a variety of tools like Google's PageSpeed Insights can be used to quickly check site performance.
From there, you can attack the problem from multiple angles, both through the use of performance-optimizing software and by hand. Examples of techniques to speed up your site include:
Minifying CSS, JavaScript, and HTML code
Reduce redirects (another reason to streamline site layout)
Maximizing browser caching
Enabling file and image compression
Improving server response time
Using a content distribution network (CDN)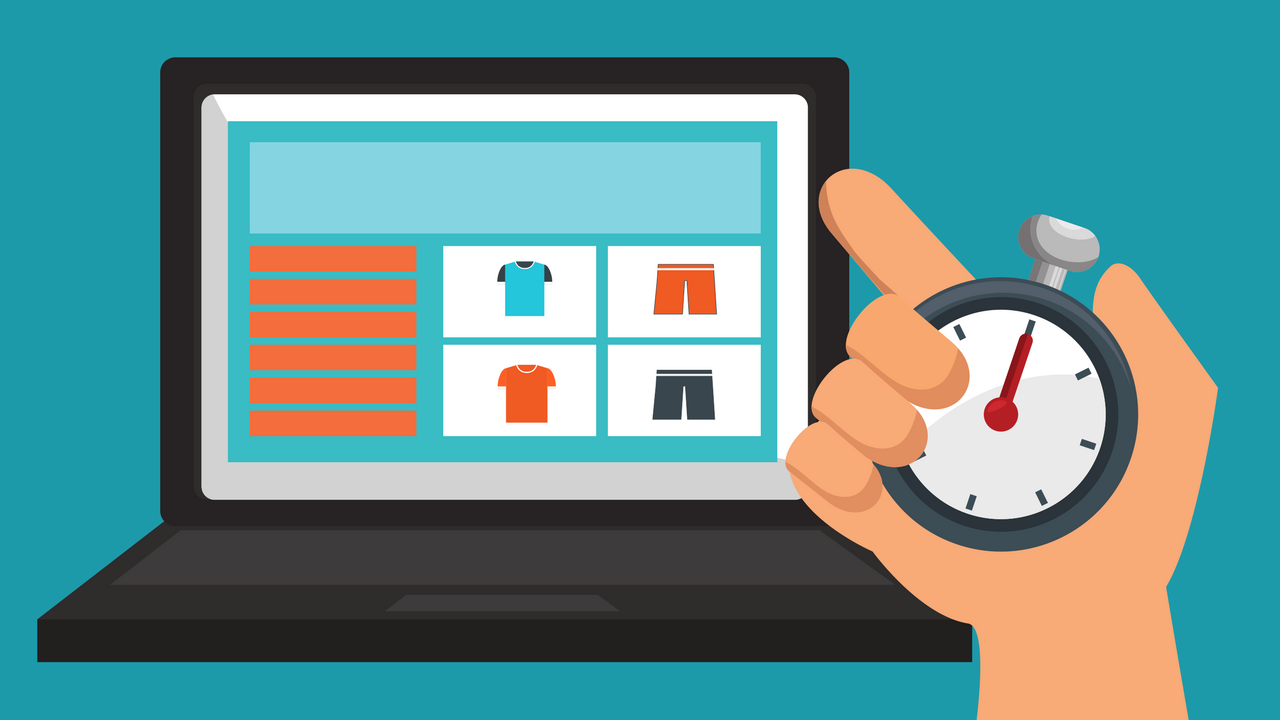 Testing and Tweaking
Finally, one of the best ways to go forward with SEO can be to look backwards. For instance, simply updating and republishing old blog posts with new content and images can increase organic traffic by as much as 111%. In many cases, an unoptimized eCommerce site does not require tearing everything down and starting from scratch. Instead, much of your existing material can often easily be polished up and incorporated into a new SEO strategy.
You can also leverage software by using online tools to pinpoint any less obvious website errors-- duplicate pages, script errors, missing header tags, etc. Such errors are easily fixable, but tiresome to track by hand and easy to miss when your site contains a large number of pages and links.
Don't forget to implement analytics software on your site to monitor and measure organic search traffic and on-site engagement, ensuring your optimization efforts aren't going to waste. Google Analytics provides a good, broad look at web traffic trends, and allows you to dig into organic search performance. Optimizing for customers' internal search of your products is almost as important as optimizing for engine search; make note of common keyword synonyms or misspellings that may be taking away from the quality of their search results.
Last but certainly not least, it can be helpful to act as independent researcher, and run an SEO version of A/B tests by changing particular elements of the site and observing visitor response over a period of time. Something as simple as an unfortunately placed "Add to Cart" button can significantly impact performance.
You can use some of the same SEO tactics you use on your eCommerce website on your blog. Check out our ECommerce Lead Nurturing Guide and get the most out of your online presence.