Most active onboarding partner since 2022
Get Up & Running on HubSpot With The Help of Our Certified HubSpot Experts.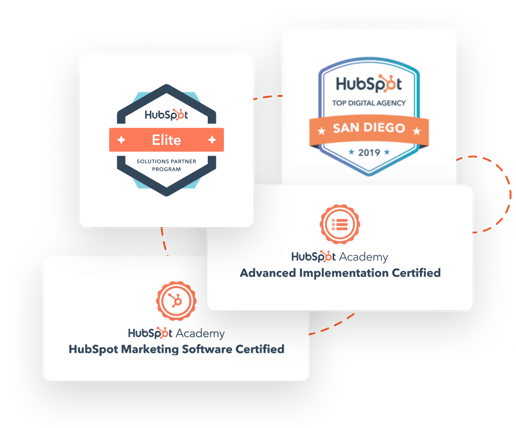 Technical Onboarding For All HubSpot Platforms & Tiers
API Data Migrations
Migrating data via API to HubSpot is a seamless and efficient process that allows businesses to transfer their customer data without any manual data entry. By utilizing API integration, data can be mapped and transferred from your CRM to HubSpot in a structured and automated manner, enabling businesses to save time and resources while ensuring data accuracy.
Pricing starts at $7,500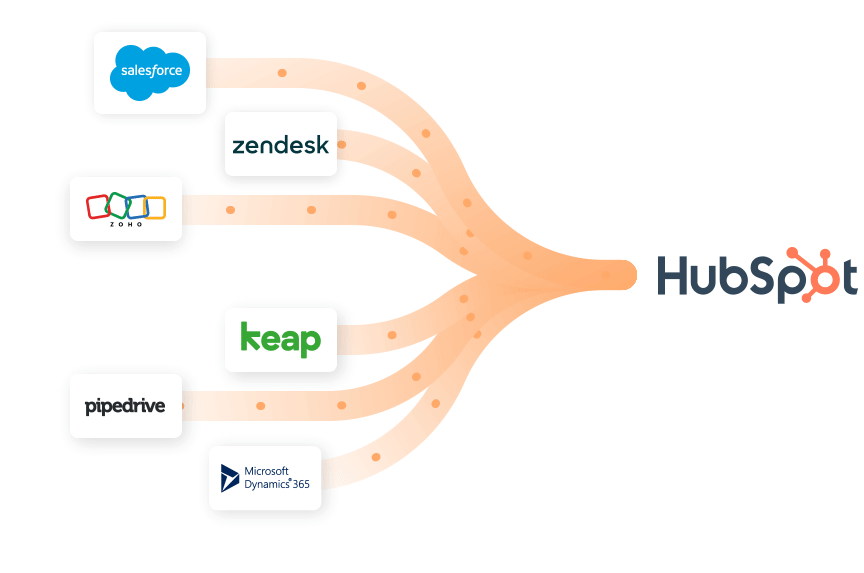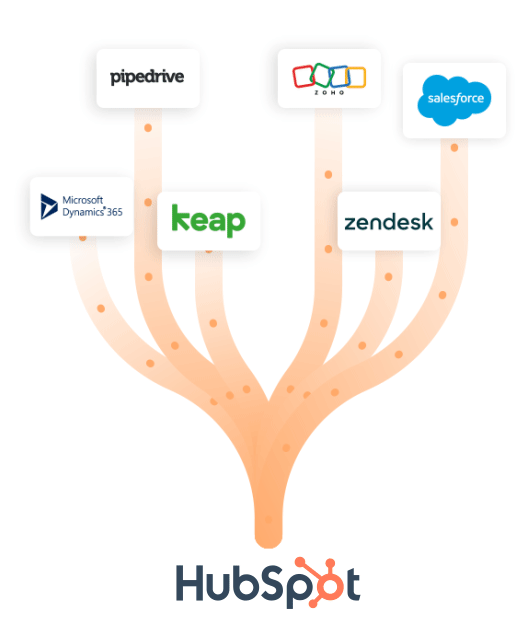 Other Supported Systems
Marketing Campaigns & Asset Re-platforming
Like your existing assets or need a refresh? Here are a few popular options when re-platforming to HubSpot!
Are you sending a series of emails to your newest subscribers?

Welcome series emails are critical in creating rapport with new prospects. It's the best chance to tell your story and promote your "why." This campaign comes with a workflow and email templates to help you connect with new leads
wanting to learn more about your brand.

Are you looking for a way to automate outreach with your new customers?

Once a signature is collected, it's time to deliver what was promised. Instead of having manual touchpoints, this campaign uses an automated HubSpot workflow to clearly outline expectations and next steps for your newest customers.

B2B Evergreen Lead Nurture

Are you automating the nurture process to provide your sales team with high-quality leads?

This three-tier funnel is designed to nurture leads so that when it's time to pass off to sales, the prospect is ready to have a sales conversation. Each phase of the funnel promotes specific content that corresponds to where the lead is in the buyer's journey. The campaign comes with all the workflows, email templates, landing pages, forms, and lists needed for rapid go-to-market.
Integrations
Supercharge Your HubSpot Experience: Connect Your Most Important Platforms to HubSpot.
Native Integration
Found in the HubSpot App Marketplace
Pre-built to solve for common use cases
Some Data-sync integrations may require Ops Hub
Included with Onboarding
3rd Party Integration
Built by 3rd party
Limited to most common integrations
Pre-built data mapping use cases
Does not require custom development
Average price starts at $3,000
Custom Integration
Proprietary
Less common integrations
More flexible data mapping
Requires API documentation/endpoints
Average price starts at $12,500
HubSpot Onboarding in
4 Easy Steps
01
Alignment & Crafting Your Plan
Not sure where to start? Don't sweat! Based on your goals, we'll craft the perfect onboarding plan and schedule an initial alignment call to make sure we're aligned on your needs.
02
HubSpot Technical Setup
This is the biggest difference between HubSpot and Campaign Creators' Onboarding Service. HubSpot's great at keeping you accountable to set up your platform, but our team will dive in and take care of all the technical setup so that you don't have to.
03
Setting You Up For Long-Term Success
Once your setup is complete, we'll schedule a 1-on-1 session for you (or your team) to meet with your Implementation Specialist and review your setup.
04
Take Your HubSpot to the Next Level
Your onboarding may be complete, but the HubSpot growth doesn't have to stop! If you're interested in continuous support, we have a variety of product-based marketing services to choose from.
Why people love us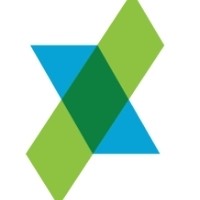 Kate Gibbons
Director of Marketing
Exclusive Concepts
"Campaign Creators did a great job of communicating quickly with us, keeping expectations set, and hitting deadlines for our onboarding to HubSpot. We even came back to use them a second time for a completely different project. They were clearly the STAND OUT agency against 10+ other HubSpot Elite agencies I vetted. Campaign Creators was the clear choice that shared details, limitations, and nuances that other "expert" Hubspot agencies weren't even aware of. Their expertise is obvious. We'll be using them again."

Kyle Rassel
Director of Marketing, Career Catalyst
Arizona State Unversity
"The team at Campaign Creators is great to work with. They're lively, engaged, collaborative and deliver exceptional results. Our team is not easy to accommodate with shifting deadlines, moving targets, complex requests, etc, and they handle it all in stride. They've developed email workflows, data integrations, web development, VLOGs, blogs, email content, dashboards, and everything is top-notch quality. Great people. Great product. Great Service. What more could you ask for?"

Stephanie Kaslly
Sales Communications Professional
PDHI
"Campaign Creators have been an excellent onboarding team to help us implement our HubSpot marketing platform. The team has been very professional to work with and is quick to respond to questions. They have a wide range of pricing options based on need and budget. We also purchased their beautifully designed campaign wizard templates, which have given us a good starting point to work with. Highly recommend!"
Frequently Asked Questions
What level of ongoing support do you provide after the initial setup?
As a full-service HubSpot agency, our team extends far beyond Onboarding and Setup. After your team is operational on HubSpot, our squad of Marketing Strategists, SEO Specialists, Copywriters, UI/UX Designers (to name a few) are prepared to support your ongoing journey. We are product-based and do not offer monthly retainers. This allows our Clients to buy the products they want when they need it.
Can you share any client testimonials or references related to your HubSpot services?
Campaign Creators boasts over 100 client testimonials featured on our HubSpot Partner listing, each meticulously vetted to ensure their authenticity and origin from our actual clients.
What types of integrations do you typically set up with HubSpot?
We are well-versed in a variety of Enterprise-level HubSpot App Marketplace integrations including Salesforce, Netsuite, Quickbooks and Shopify. Should a pre-built integration not meet your needs, our team can leverage 3rd party platforms like Zapier or even build an API integration for you from scratch.
How do you approach tailoring HubSpot to our specific business needs and goals?
Each Onboarding project is assigned a HubSpot Specialist who has experience in a breadth of technologies and solving for a variety of business use cases. On your Kick-off Call, your Technologist will ask a variety of questions so that they can create a technical strategy that will meet your specific needs and goals with HubSpot.
Other Companies We've Helped




Interested In Our HubSpot Onboarding Packages?