The San Diego HubSpot User Group had been running educational events focused on the HubSpot platform for 2 years before Campaign Creators became a strategic partner.
The Challenge
The growth of the group had leveled out, and the organizers were struggling with planning out possible next steps and projecting potential growth.
Our Solution: do the research and Find the Potential
In mid-2015, Campaign Creators was brought in to conduct research and used their data to create a marketing roadmap to help direct the future course of the SDHUG. Buyer personas were developed and research conducted of the educational events market helped to set the tone of future movements. We found that the market was not primed enough to discuss tactics inside of a specific platform; there simply were not enough HubSpot users in San Diego.
In January 2016 the San Diego Hubspot User Group formed itself into a 501c3 non-profit and launched a brand that would attract a broader audience of education seekers in the San Diego market.

"

-Nicole Pereira, Co-Founder
Following this, we conceptualized the new SD Inbound brand, developed and launched a new website for the group, and compiled a strategic marketing plan. Campaign Creators also assisted in the introduction of a diversified events format. SD Inbound marketing housed its new website on the HubSpot platform, and with our help continues to maintain solid inbound marketing practices that consistently produce results.

The Results
SD Inbound has built a community of almost 2,500 marketing, business, sales, and consulting professionals who check in on a monthly basis to receive the latest in inbound marketing education. The organization draws regular attendance from individuals and companies as far as the Riverside and Los Angeles counties.
Since launching the new brand in January 2016, their database has grown by 58%. Website traffic doubled from 2015 to 2016, and is currently on target to double again in 2017.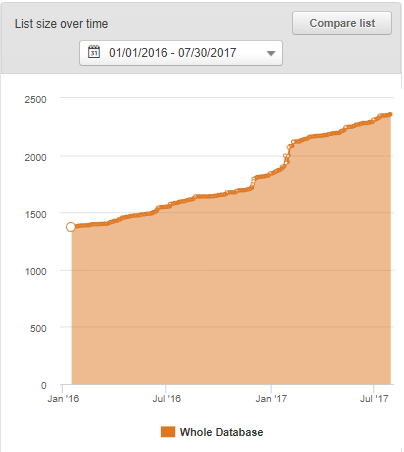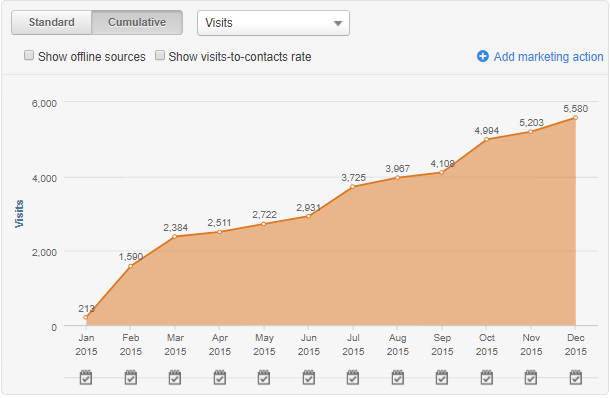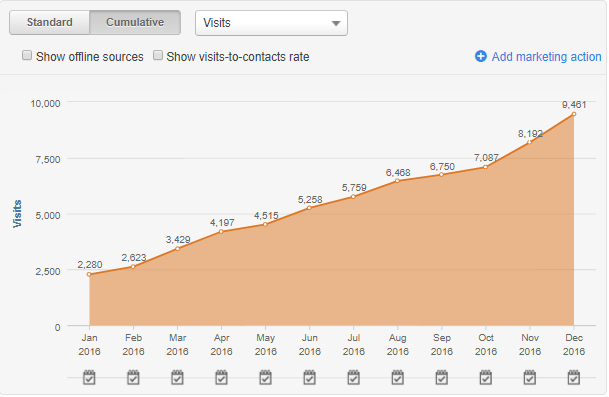 The updated diversified events format expanded their 4 annual events to 12 and introduced webinars, seminars, and conferences to accompany the Hubspot User Group format; meanwhile, registration and attendance of hosted events doubled in 2016, even with the introduction of 8 new event options to fill up. In 2017, SD Inbound ran a full 250-person, all-day conference, drawing speakers and attendees from all over the world (including HubSpot's CMO Kipp Bodnar).

Additionally, the introduction of webinar events this year has allowed SD Inbound's reach to expand onto the global scale.
Check one out here:
Essentially, we have guided a small group of technical users of the Hubspot Platform into a larger inbound marketing advocacy group supporting the entirety of Southern California. The group's growth potential was both proposed and actualized with the help of Campaign Creators.