Business owners who start feeling boxed in the WordPress CMS often end up considering a WordPress-HubSpot migration.
HubSpot is a natural choice for a CMS for growing businesses as it frees them from the logistics of maintaining a website. Unlike WordPress, HubSpot doesn't need you to maintain a host of third-party solutions and dedicated resources to run a speedy and secure website that's optimized for traffic and conversions. All you need is a HubSpot subscription!
So let's get into the specifics and look at six reasons why HubSpot is indeed the right CMS to shift to from WordPress.
1. Build Your Website and Landing Pages (without a Designer or Developer)
Most successful businesses with pipelines brimming with leads have one thing in common: they have full-blown websites with several landing pages targeting their key personas, industries, and use cases. They also have a dedicated landing page for each campaign they run. More landing pages simply mean more conversion opportunities. HubSpot has found that businesses see a 55% increase in leads when they go from having 10 landing pages to 15.
With HubSpot's page building capabilities, you can create your landing pages without writing a single line of code. You also get full control over your landing page's layout, design, and content. Editing and updating, too, are a breeze.
In short: You don't need any design or development resources.
WordPress, on the other hand, needs you to engage at least a developer and a designer to work with you for the same. Even with Gutenberg — the new visual builder that WordPress shipped last year — WordPress doesn't allow for rapid website/landing page creation.
Sure, a few WordPress page builder themes and plugins let you build slick pages/websites, but these come at the cost of speed. They can cause other problems, too, like security issues.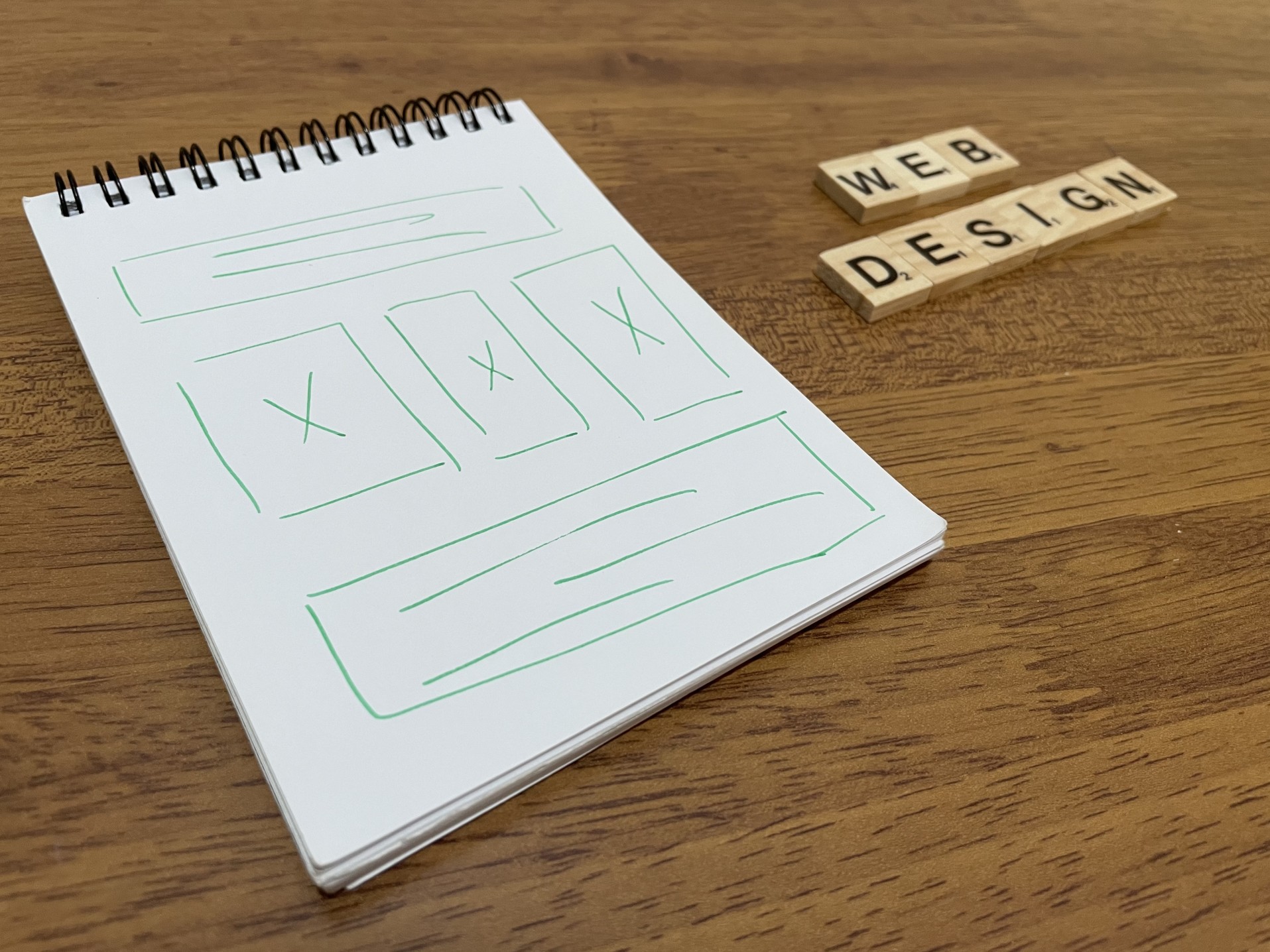 2. Get All You Need to Run a Business Website (Bells, Whistles, Everything!)
Since WordPress isn't an out-of-the-box business or ecommerce website solution, to use it as one, you need plugins — lots of plugins. You'll need at least a dozen or more plugins of the 58,268 that the WordPress repository offers.
For instance, you'll need a plugin for each of these functions:
Adding forms to your website
Implementing a live chat channel
Doing SEO
Taking backups
Ensuring your website's security
Speeding up your website
Managing user access
Sending emails/newsletters
And we're only getting started.
Now, the problem with adding plugins is that they bloat your website, making it dead slow. The results? Anything from low search visibility and conversions to a frustrating user experience.
Not just that, outdated plugins can also put your website's safety at risk.
Updating plugins, too, presents a unique challenge as a single half-baked update can leave you with a "broken" website.
With HubSpot, though, you get ALL the features you need to run your business right within the platform. HubSpot's research has found that it offers the functionality of "approximately 70% of the top 100 WordPress plugins built-in by default, such as spam protection, SSL, caching, SEO, and more." This is one of the top reasons businesses switch to the HubSpot CMS from WordPress.
Here you don't need any plugins to do the least that your website should do. Besides, apps let you extend the platform when you need to.
A quick note about the HubSpot WordPress Plugin
HubSpot offers a WordPress plugin that brings some of its (limited) features like live chat, email, CRM, forms, popups, and more to a WordPress website. But users have reported speed issues with it. So you don't get the goodness of both the platforms with it.
3. Ensure Your Website's Security 24x7 (without Doing a Thing!)
Growing businesses don't typically have dedicated budgets to allocate to security. But they're the worst sufferers. About 60% of small and mid-sized businesses shut down within six months of falling victim to a cyber attack.
When it comes to security, WordPress puts the onus on you. Said another way: Your WordPress website is as safe as you can keep it.
From ensuring that you're always running the latest and most secure WordPress core version to upgrading all your themes and plugins as soon as their updates are released, it takes a lot of work to keep your WordPress website safe. Just last year, 2000 WordPress websites got hacked because of plugin vulnerabilities because users had failed to update their plugins.
Your choice of your WordPress host matters too (as 40% of WordPress attacks exploit vulnerabilities in insecure hosting).
With HubSpot, though, this is all taken care of for you. With its secure hosting and enterprise-grade security features, HubSpot frees up your mind from the fear that you'll wake up to a compromised website. Here are some of the security features you get with HubSpot:
Firewall/VPN
Intrusion Detection System (IDS)
Web Application Firewall (WAF)
Distributed Denial of Service (DDoS) Mitigation
Pro-active scanning and network testing
Secure Sockets Layer (SSL) Protection
So when it comes to security, you have a clear winner between HubSpot and WordPress.
4. Improve Your SEO and Bring the Right Visitors to Your Website
With a closing rate of 14.6%, search or organic leads convert the best. (For context, only 1.7% of outbound marketing leads close.) That's why businesses invest heavily in SEO to optimize the search channel.
The platform a website runs on plays a significant role here.
With HubSpot, you get a head start with SEO as it comes optimized for a host of SEO ranking factors like speed, mobile-friendliness, and linking, among others. Also, its in-built SEO optimizer helps you do full on-page SEO for every page or post you add to your website. It has you covered for every piece of content and copy you post for all the key on-page SEO factors like meta description, tags, links, categorization, and more.
WordPress, by itself, doesn't offer any SEO functionalities.
You do have WordPress plugins like Yoast that offer some of these in their premium versions. But plugins can make your website slow and vulnerable.
Side note: If SEO questions (like this one: "Do you lose any SEO when migrating from WordPress to HubSpot?") bug you, don't worry. Because when done correctly, migrating your WordPress website to HubSpot won't damage your SEO.
5. Offer Personalized Website Experiences at Scale
Dynamic or "adaptive" content lets you personalize your users' website experiences by changing your generic messaging with one that's more relevant to them.
With its Smart Content feature, HubSpot lets you set simple rules to offer personalized website experiences on the fly. For instance, if an existing customer is browsing your website, using HubSpot, you can make a meaningful up-sell or cross-sell offer instead of promoting a product they already subscribe to.
You can also offer personalizations at scale. For example, you can personalize your pricing page's currency so people from different countries can see your pricing info in their local currencies.
Delivering dynamic content is easy with HubSpot: Just build the needed personalizations, set up rules that trigger them, and done! WordPress doesn't offer personalizations natively.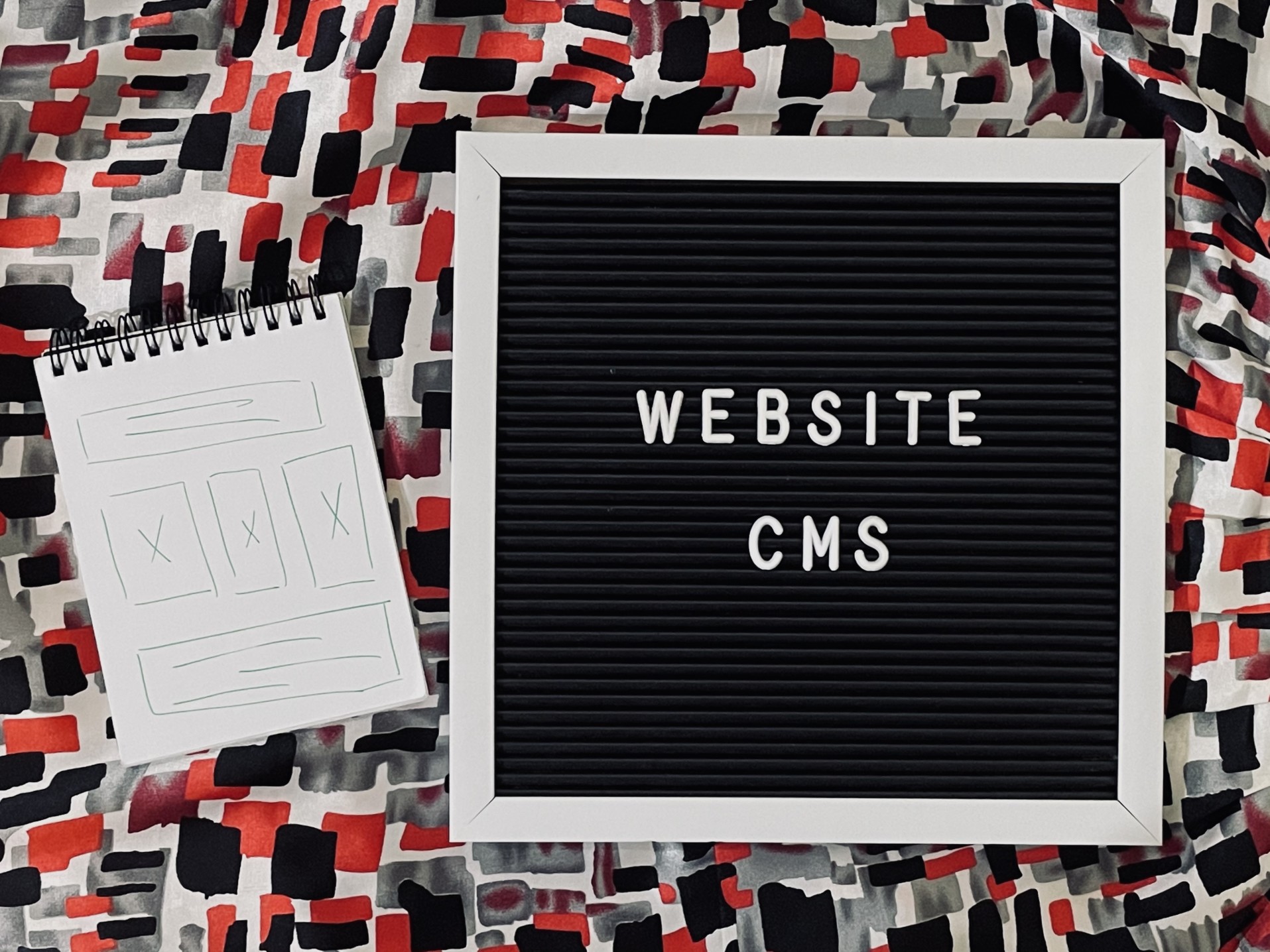 6. Add Experiments to Your Growth Mix
Experimenting with your website (for example, testing some new copy, a design revamp, or a different pricing plan) helps you generate more revenue from the traffic and leads you already have.
With HubSpot, you get this very advanced conversion optimization functionality of testing baked right into your website. You can pick any landing page or even your homepage and create a different version of it, and test the challenger against the original and see which version gets you the most conversions. HubSpot doesn't just let you build and run experiments but helps you pick and roll out the winning versions too.
You might think that this functionality probably only matters to the high-traffic websites — the ones that can send at least 5000 visitors to each version (the CRO thumb rule!) — and not to yours. But think again, because even optimizers sometimes go with smaller sample sizes when they know doing so could lead to winning big business.
Unlike HubSpot, WordPress doesn't offer experimentation capabilities natively. To run experiments on a WordPress website, you need to invest in a pricey CRO or A/B testing SaaS solution or plugin.
Get Valuable & Honest Feedback On the Best Hubspot Solution for You
Whether you're looking into investing in HubSpot for the first time or need supporting managing your existing platform, we can provide valuable and honest feedback on the best solution for you.
Book a free strategy session with our lead strategist and HubSpot expert. During this session, we'll help you:
Evaluate your current online strategy
Identify your biggest HubSpot & digital marketing gaps
Determine the best HubSpot solution for you
Get your expert opinion today!