Introducing Your Webinar Hosts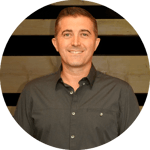 Bob Afsari | Chief Executive Officer, Campaign Creators
With 15 years of experience in business development, Bob has dedicated himself to helping companies positively impact their bottom line. He began Campaign Creators to expand past his sales involvement and build a company where he can uphold the promises to his clients. Bob is now on a mission to help as many small businesses as possible adapt to the changing times, and he is excited to discuss more about their new division Express by Campaign Creators.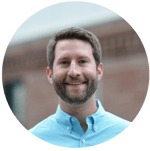 Patrick Hirst | Principal Channel Consultant, HubSpot
Patrick has been working for HubSpot for 7 and a half years. He works with HubSpot's network of partner marketing agencies, training them on how to effectively run inbound marketing campaigns for their agency. He also coaches agency partners on innovative inbound marketing strategies leveraging HubSpot's software to help them expand their service offerings. He is excited to talk about what businesses can be doing in HubSpot during this time to strengthen their flywheel.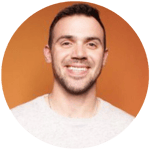 Patrick Donovan | Channel Account Manager, HubSpot
Pat started his career at HubSpot 4 years ago. He's spent most of his tenure on the Agency Partner side of our business; working to onboard new agency partners as well as helping them sell to direct customers. In 2019, he helped roll out a new segment on the direct side of HubSpot, working closely with current customers, helping them add more products to their tech stack, and qualified for HubSpot's President's Club. He is now in the agency program as a principal channel account manager and works with current HubSpot partners. Pat is excited to share how HubSpot is helping small business owners and digital marketers adapt to today's changing consumer behavior.
Watch Now